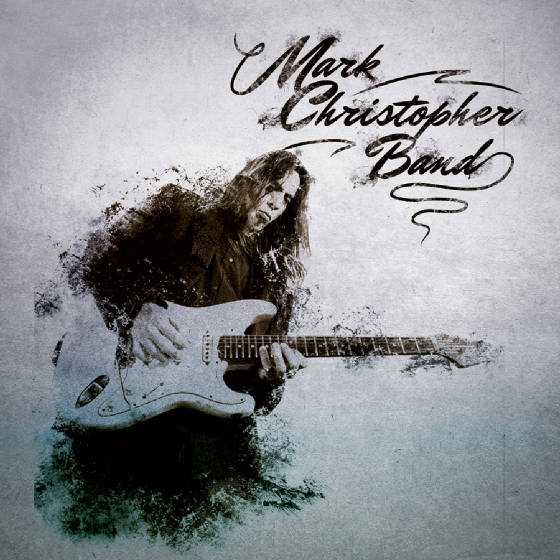 Mark Christopher Band has created a timeless album for any occasion. The smooth jazz/rock/blues sound evokes the feeling of a night out at a very cool place, and it's perfect music for a party, especially with a multi-generational crowd.



Janice Campbell..
CHECKOUT OUR NEW WEBSITE IT ROCKS !!!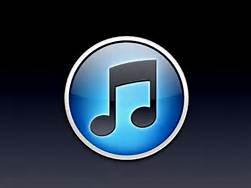 The Tate Music Group presents, The Mark Christopher Bands new cd Available now.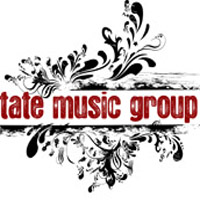 For contact and booking info click here.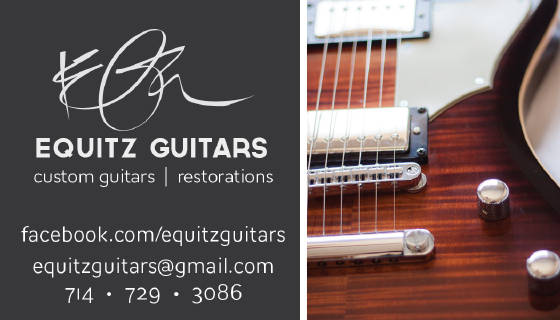 Available on Songcast Mark Christopher's Imagine